I've organized an event to help raise money for Will Sanders. For those of you that haven't heard me talk about him, he's a boy in my town dying of an incurable disease so rare it has been named after him. I've reached out to other authors who have been kind enough to donate a signed book(s) for bidding. Bidding will last from now until January 30th. This is open International but if you're from another country PLEASE make a bid in U.S. dollars. All you have to do to make a bid is comment below with your bidding amount and your EMAIL. So if you win, I can contact you easily. Whatever your winning bid price is, MUST be paid to Will's Go Fund Me before the book is yours. If it's NOT paid with in 48 hours after bidding closes, the book will go to the next highest bidder that does pay. You will need to send me a screenshot of your receipt or forward it to me for proof that you made the donation.
You can read more about Will here: http://www.nvdaily.com/news/2013/11/sherando-student-ready-to-embrace-life.php
This is the link where donations will be made: http://www.gofundme.com/4uq61w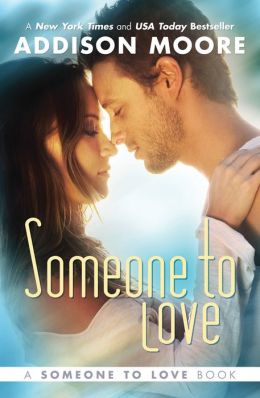 If you don't give your heart away, you can't get it broken.
When twenty-year-old Kendall Jordan transfers across the country to Garrison University, the last thing she's looking for is a one-night stand. Unfortunately that's exactly what gorgeous Cruise Elton offers. Kendall has long since come to realize that love is an illusion, and Cruise couldn't agree more — but something deep inside her wants him all for herself. So Kendall devises a plan to "play the player" and proposes that Cruise tutor her in becoming a female version of himself — Garrison University's own playboy. But as real feelings emerge, the game gets complicated, and Kendall and Cruise will find themselves questioning everything they thought they knew about love.
A New York Times and USA Today Bestseller
"Easy, frothy fun." — Cosmopolitan Magazine
New Adult – Contemporary Romance *Intended for mature audiences 17+* Sexual situations
New York Times, USA Today, and Wall Street Journal bestselling author. Lover of all things chocolate. Writes both traditional and paranormal romance. Often fueled by Dr. Pepper.
Minimum bid of…$10.