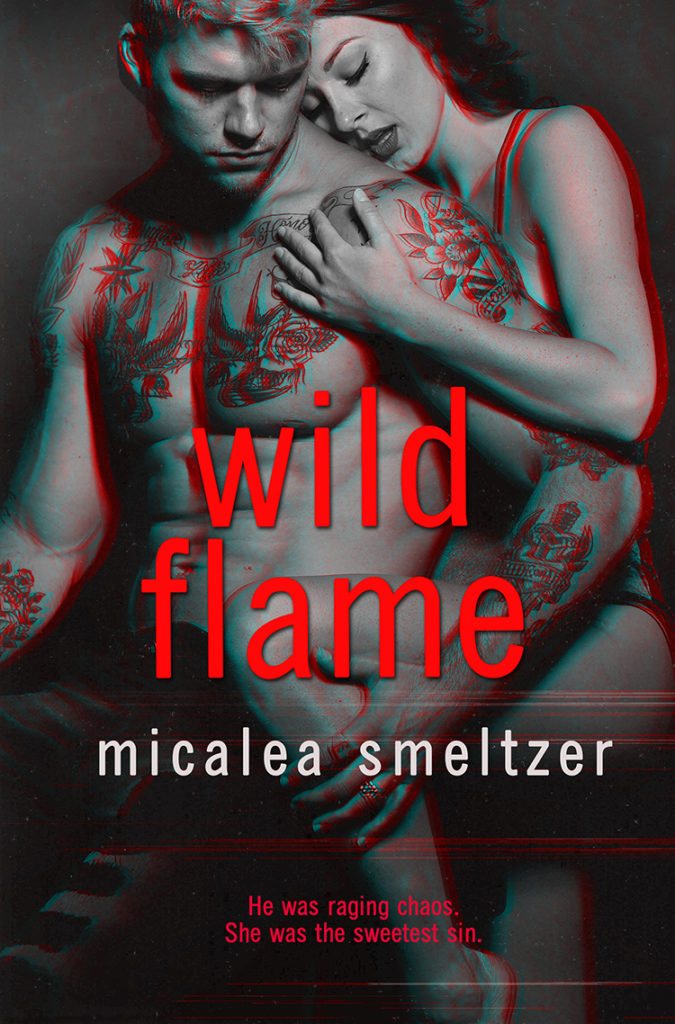 Wild Flame is available now! I hope you guys are excited by this surprise release and enjoy Rush and Kira's story! They were first introduced in Wild Collision, but you can read it as a standalone.
He was raging chaos.
Kira Marsh wants to escape her past—so far, she's done just that. But it doesn't stop the memories from catching up to her.
She was the sweetest sin.
Rush Daniels has been spiraling out of control for a long time.
Haunted by the loss of his parents, he's losing his grip on reality day by day.
Together they were a fire that couldn't be doused.
When Rush and Kira start their no-strings attached relationship they expect it to be easy. But when one starts to fall for the other, things spiral out of control in a way neither ever expected.
Suddenly, they're both facing their demons head-on, while their future together hangs in uncertainty.
Amazon: http://hyperurl.co/ycmgyo
iBooks: http://hyperurl.co/dj7jo0
Nook: http://hyperurl.co/lqmzqm
Goodreads: https://www.goodreads.com/book/show/41747395-wild-flame